India is emerging as one of the largest poker markets in the world. With the strength of more than 1.3 billion people, you will find many poker enthusiasts in India.
While there are not many casinos in India, there is an opportunity for the players to use the online platform for playing poker. Most of the people in India play poker online.
They use Indian as well as international websites to play poker. If you want to play poker in India, you need to choose the best online poker website.
Five Best Online Poker Sites in India
In order to play online poker in India, you need to register and create your account on Indian poker sites. Here are the five best Indian poker sites you can use.
Adda52 Poker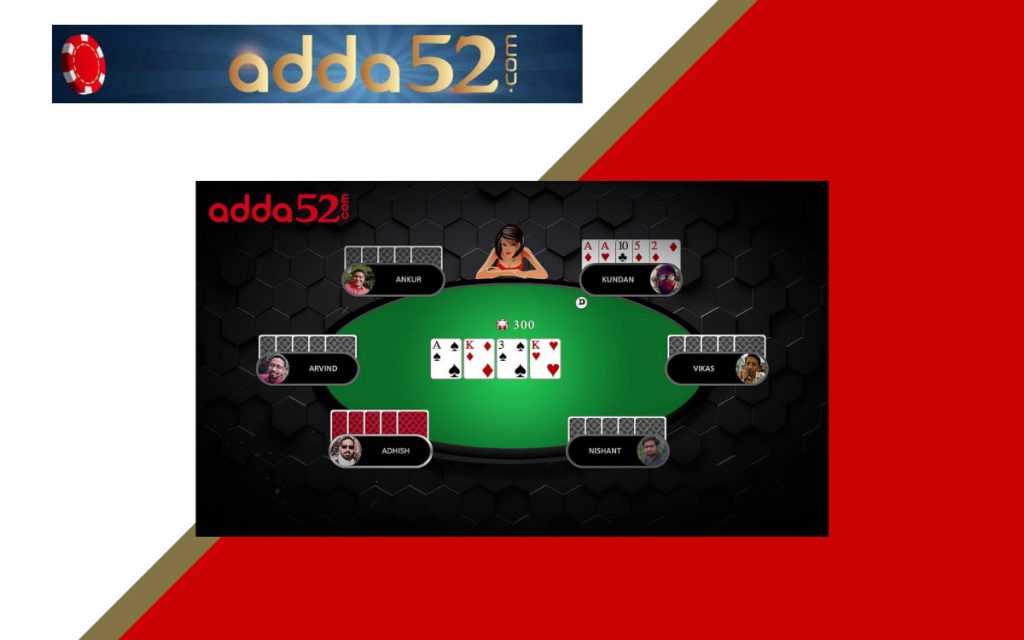 It is a well-known online poker site in India. Most Indian players use this site to play poker. It is a smooth platform for playing poker. You will find different variants of poker games on this site. They have new and innovative games. Apart from the games, you can also enjoy various promotional offers on this site. They also offer loyalty programs. You can get amazing rewards in this program. This website is legal and safe. There are plenty of banking options as well as customer support on this site.
PokerStars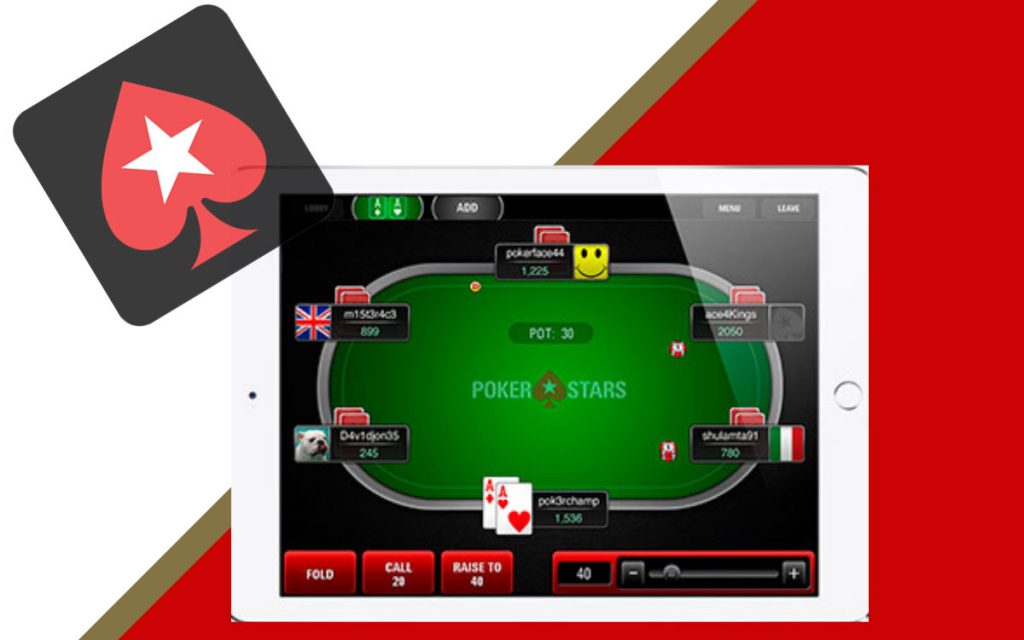 This is another online poker website that is popular in India. Indian poker players use this website as well. Mahindra Singh Dhoni, the former Indian cricket team captain, is the brand ambassador of this site. This site is safe, secure and provides plenty of games to play. You can participate in tournaments to win big prizes. There are Texas Hold'em, tournaments as well as cash games on this site.
Spartan Poker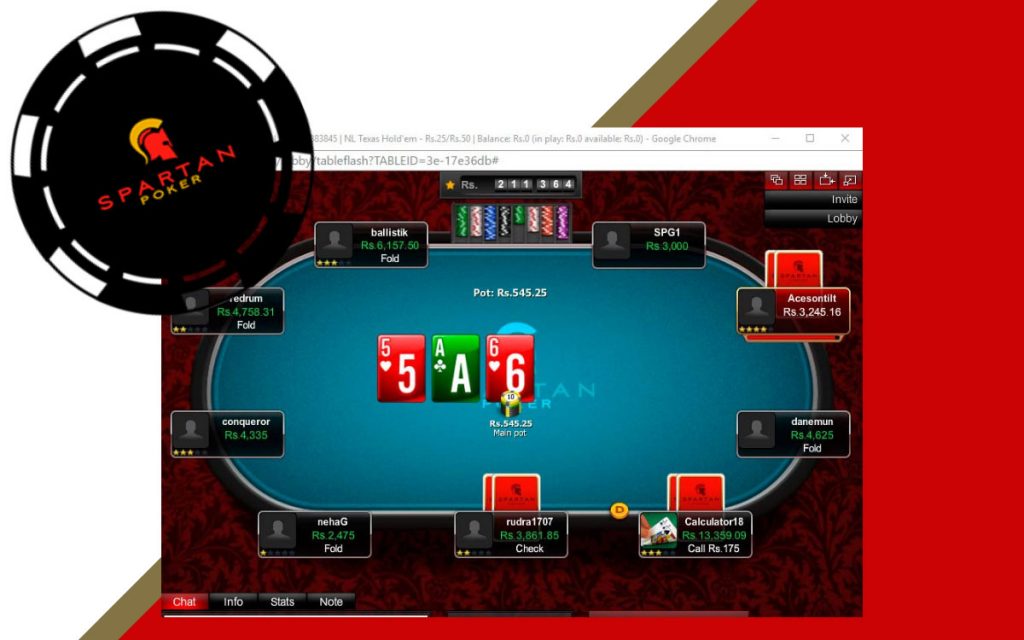 Spartan Poker is a very popular online poker website in India. This site is known for record-breaking tournaments. The Indian Poker Championship was hosted on this site. There are thousands of players on this site. Apart from that, they offer good promotions and bonuses. You can also become a part of the VIP club on this site. They offer different variants of poker. You can play any of these games for money.
Poker Baazi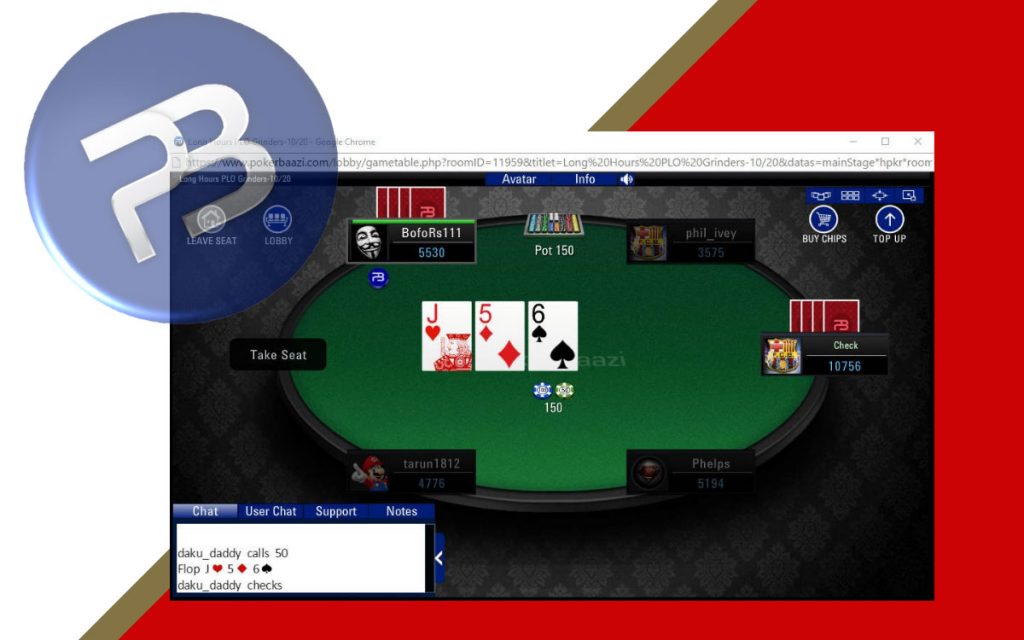 This is another Indian poker website you can use for playing online poker games. It is a safe and trusted website. You will find interesting deals on poker games. There are new poker tournaments every day. Apart from that, they offer various promotional offers. It is a trusted and licensed website. If you don't know how to play poker, you can learn it from this website.
Khelo365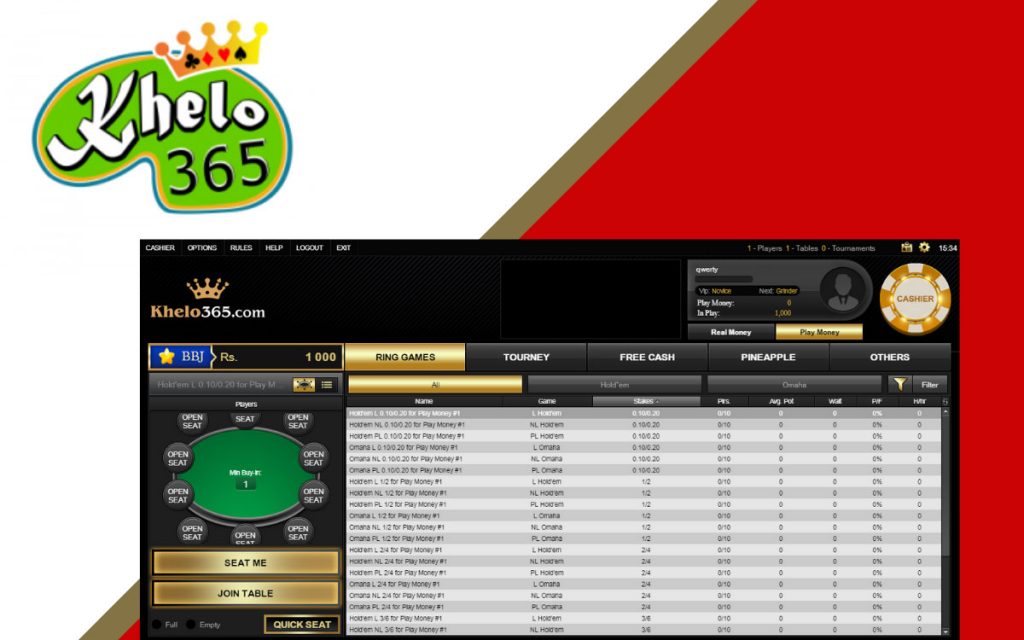 You can also use this website to play online poker in India. It is a safe and secure online platform. There are multiple banking options. You can easily deposit and withdraw money from this site. There are new features on this site to enhance the gaming experience. You will find popular games like Texas Hold'em, Reverse Hold'em, Omaha poker, etc.
These are the five best sites to play online poker in India. You can use any of these sites to play poker games.