Nowadays, you can simply use your mobile phone to enjoy the thrill of playing poker.
You don't need to go to any casino or any other place to play poker. There are many online poker rooms and websites where you can directly play poker from your phone.
Out of all the poker sites, the best one is Spartan Poker. It is one of the best online poker rooms. You can use this site to play poker with people from all around the world. 
What is Spartan Poker?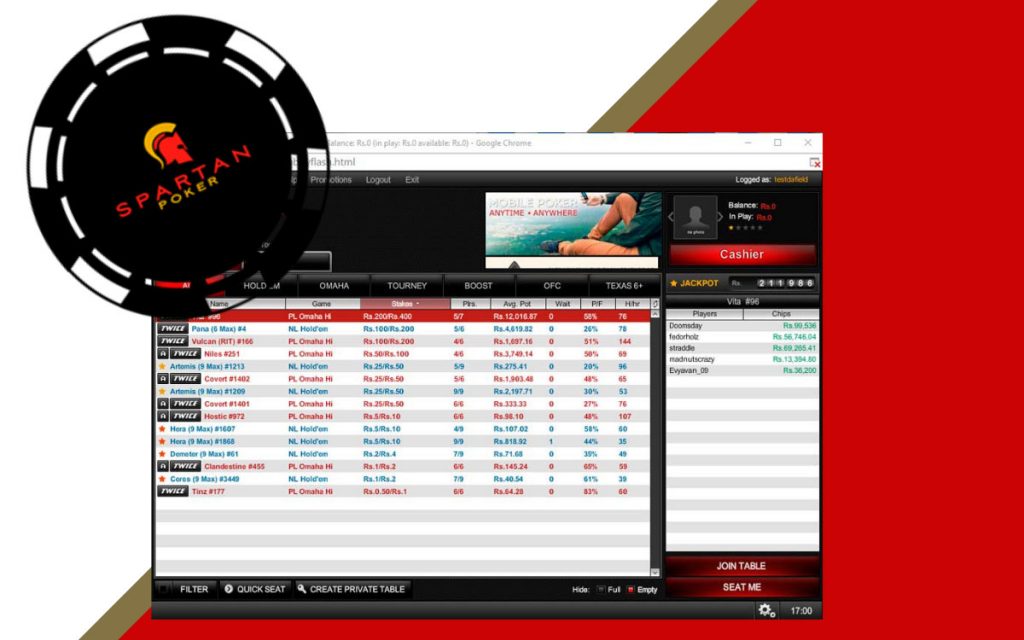 It is an online poker platform in India. This poker website was established in the year 2014. You will find all the best and interesting poker games on this site.
If you are a poker enthusiast and love to play online poker games with your friends, you can use this platform. They use high-tech software to provide the best gaming experience.
The best thing about this site is that you can play poker with real money. There are many banking options available online. You can use these options to deposit money as well as withdraw your earnings.
Spartan Poker Owner
Amin Rozani is the owner of Spartan Poker. He is the managing director and co-founder of this poker company. He went from a poker player to the owner of one of the biggest poker websites in India in a span of 10 years. There is a strong team that works together with Amin to make the platform better than others. 
Spartan Poker Ambassador
Spartan poker uses amazing marketing strategies to promote its site. Apart from managing the biggest poker tournaments, they also focus on brand image.
Currently, there are using brand ambassadors to promote their site. Rannvijay Singha is the brand ambassador of Spartan poker. He has been promoting this site since 2017. Along with that, pro poker player Nikita Luther also promotes the website.
Spartan Poker Mobile App
Spartan poker provides a well-functioning mobile platform for the poker enthusiast. If you don't want to use your computer to play poker, you can simply download the Spartan Poker mobile app.
The app is available for android as well as IOS devices. You can directly download it from the website. Once you have the app on your phone, you can play online poker from anywhere at any time.
Spartan Poker Registration
To play Spartan Poker, you need to register your account with the app. You can directly complete the registration process from the website. 
All you need to do is go to the website and click on the Register option. Once you click on registration, you have to fill in all the details like username, email id, password, and mobile number. You need to enter the OTP from your phone to verify your number. Once it is done, you can use the account credentials to log in and play poker on this site.
Spartan Poker Deposit Bonus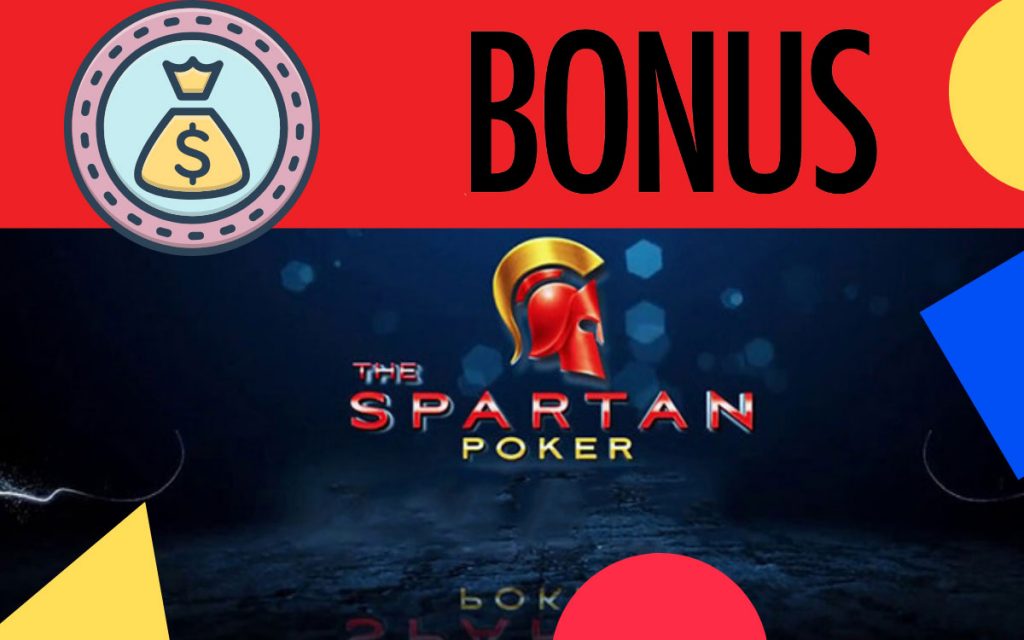 When you use Spartan Poker for the first time, you need to register your account and deposit money. With the first deposit, you will get the deposit bonus. To get the bonus, you need to use Spartan Poker Promo Code Spartan1000. Once you enter this code, you will get a 300% bonus.